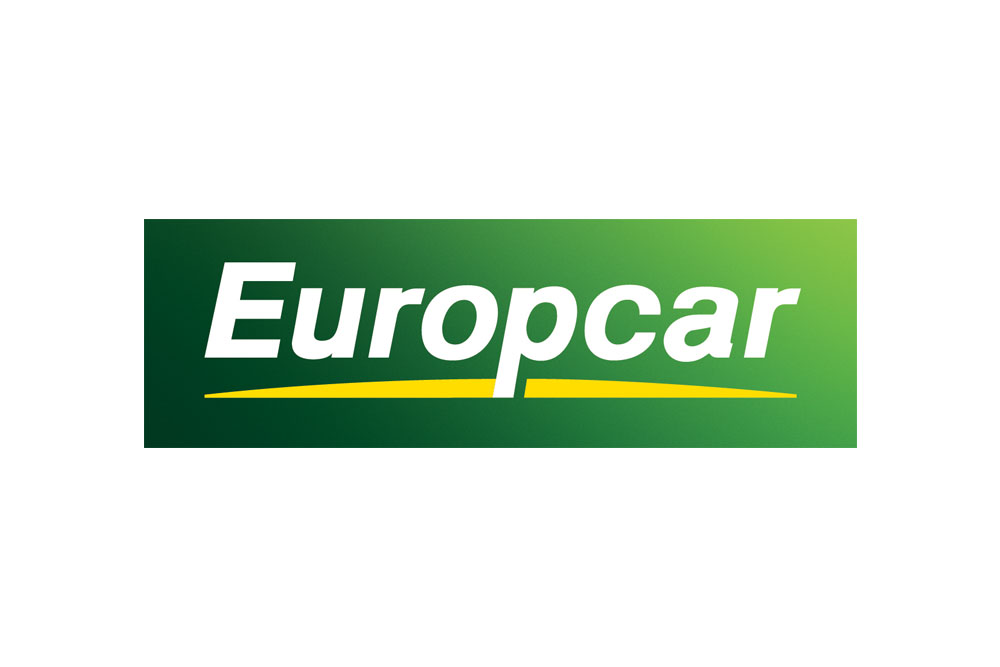 Europcar Group has received approval from the EU Commission to acquire Goldcar
Europcar Group, the European leader in vehicle rental services and a major player in mobility markets, announced it has received approval from the EU Commission to acquire Goldcar, Europe's largest low-cost car rental company. Europcar Group confirms that it expects the acquisition to be completed before year end including the refinancing of Goldcar's fleet debt.
This acquisition is a significant strategic step for the Europcar Group as it will increase its exposure to three major growth engines - the Mediterranean region, the leisure segment and the low-cost segment - and enable Europcar to become a major player in the fast growing European low cost segment.
Europcar confirms that the proposed transaction is expected to generate close to €30 million of cost synergies per annum by 2020. The bulk of these synergies will come from savings relating to Goldcar's fleet purchasing and fleet financing. The remainder will be generated by cost efficiencies coming from the benefits of combining Goldcar's streamlined operating model with Europcar's large European footprint.
The transaction is based on a Corporate Enterprise Value of €550 million and a post-synergy Adjusted Corporate EBITDA around 7x.
For Caroline Parot, Chief Executive Officer of Europcar Group: "We are pleased with the decision from the EU Commission to approve the acquisition of 100% of Goldcar. As soon as January 2018, Goldcar will be at the core of the Europcar Group's Low Cost deployment strategy and will be a strong driver of both revenue and margin growth for the Group as a whole.
In line with our 2020 ambition, we have over the last twelve months significantly strengthened our position in three segments - Low Cost, Vans & Trucks and Car Rental - thanks to the strategic acquisitions of Buchbinder and Goldcar and the onboarding of new countries. We will focus on integrating these new perimeters and the delivery of the expected synergies while digitalizing of our customer journey, developing of our footprint and pursuing our operational excellence".
06 Dicembre 2017